MAGATZEMS CARMEN is a lifelong family business, backed by more than fifty years of commercial experience.
Welcome
MAGATZEMS CARMEN, Texma 2014 s.c.

Ceràmiques Carmen, currently known as MAGATZEMS CARMEN, opened its doors in 1968 in the hands of grandparents (Joan and Carmen) and father (Lluís) as a ceramics shop, hence the name Ceràmiques CARMEN.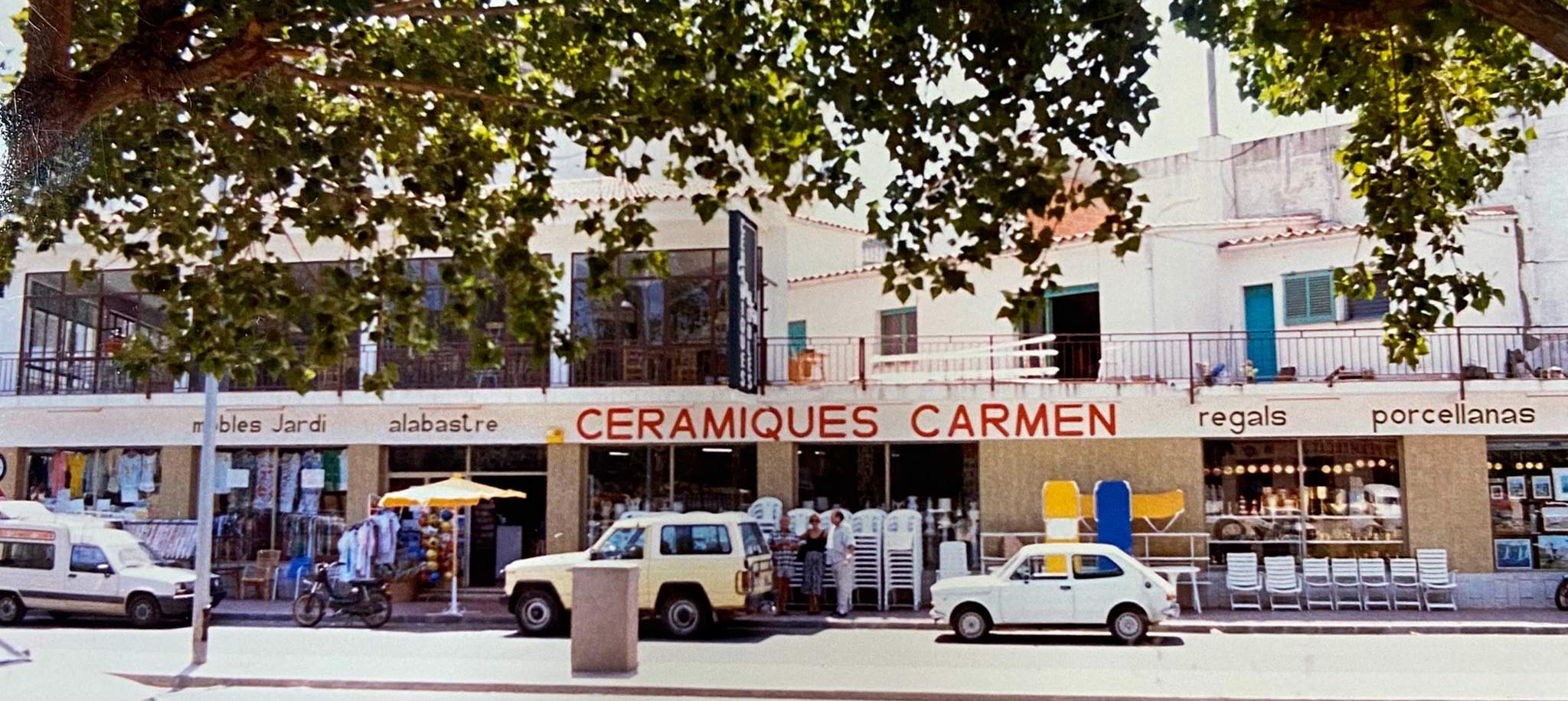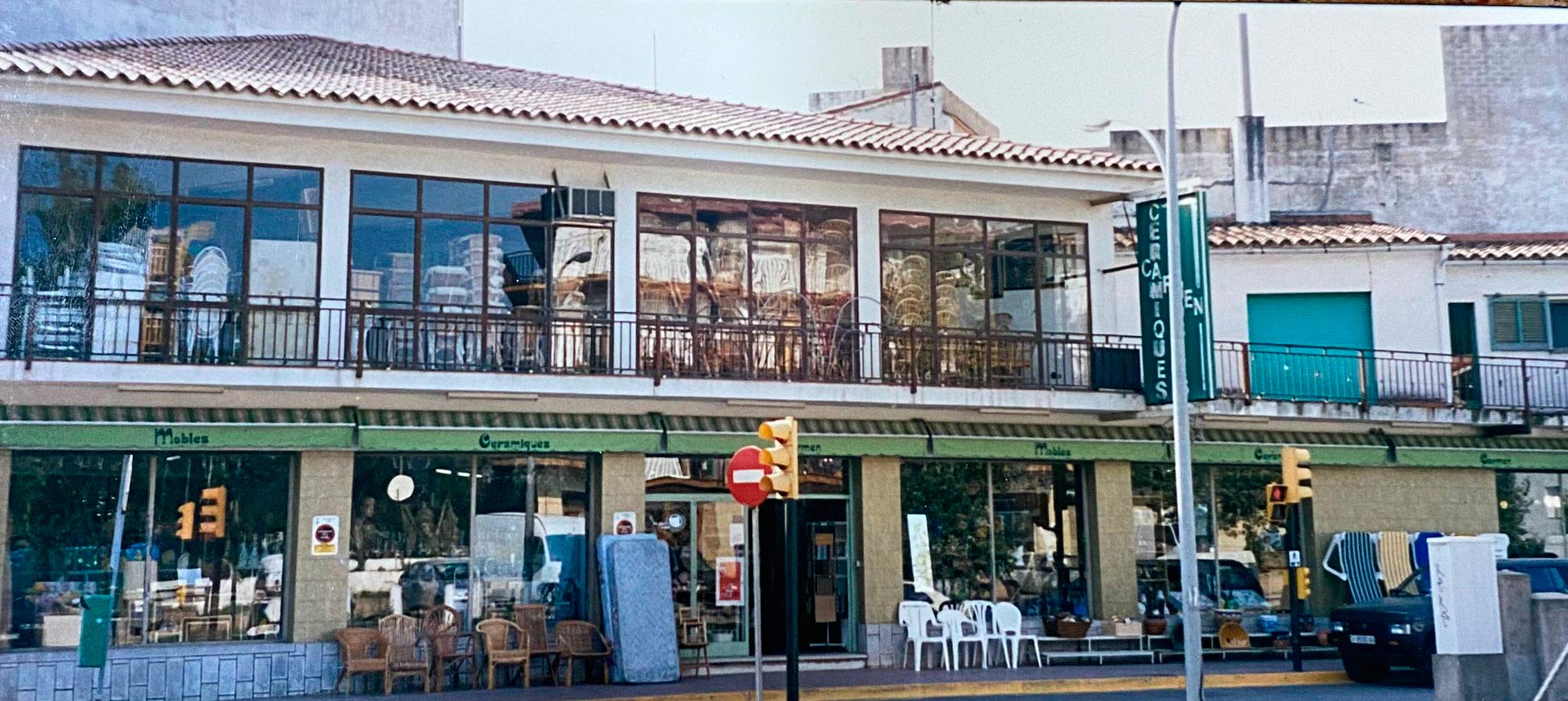 Over the years, the father (Lluís) and mother (Edelmira) expanded the range of products, offering an extensive range of auxiliary and outdoor furniture together with ceramics, becoming CARMEN Furniture and Ceramics.
In 2004, the establishment was completely renovated, changing its name to MAGATZEMS CARMEN.

As the years pass, the parents retire and the store passes into my hands, Anna the third generation. I turn it around and change it from top to bottom, betting on a quality product.
Together with the husband (Francesc) in 2014 we expanded the business with TEXMA 2014 S.C., a company created and dedicated to being able to offer upholstery, tailoring and nautical upholstery services, both for individuals and professionals in the CONTRACT restaurant sector.
In the store we have a wide variety of products designed both for the individual and for the HORECA professional.
During all these years, we have given and will welcome open the doors of commerce to all of you, thank you for your trust.